Mike's Paint & Auto Body Shop In Virginia Beach
20 YEAR ANNIVERSARY LIMITED TIME OFFER!
Please listen to our radio commercial to learn more about our limited-time offer. Promotion valid now extended to January 31st!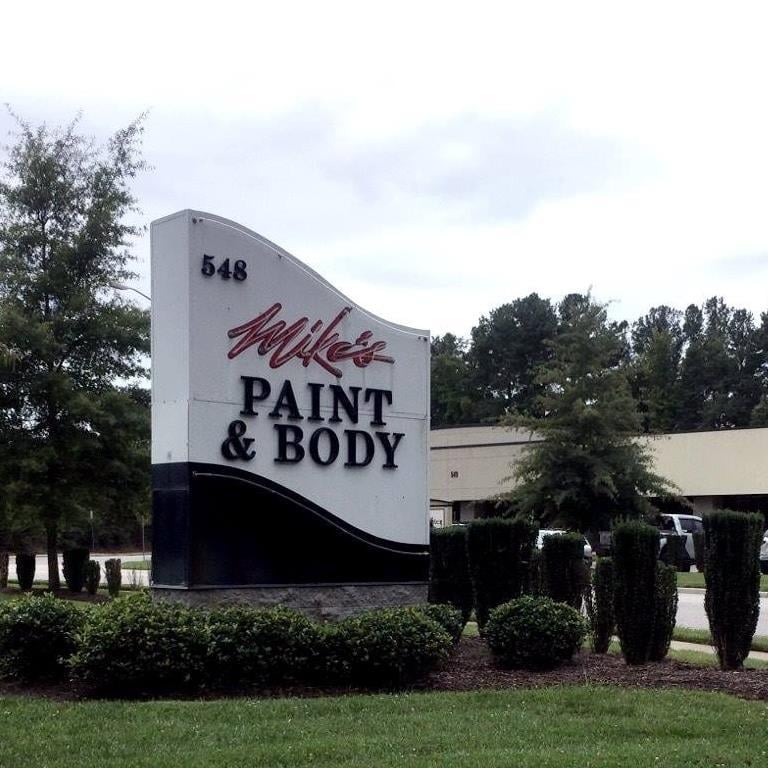 Expert Collision Repair & Car Paint Services in Virginia Beach
Mike Abenante has been in the collision repair business for over 20 years. In 2000, he used his expertise in this business to open his own shop, Mike's Paint & Body in Virginia Beach. Due to an increase in demand, a second location, Mike's Paint & Body II, opened in Chesapeake, Virginia. Both of his custom-built facilities feature the most modern equipment and technology available in the collision industry for results that guarantee customer satisfaction.
Since 2000, Mike's Paint & Body has continued to receive the BBB's A+ rating as well as I-CARS's Gold class designation, which means they set the standard for experience and expertise you can trust.
Check Out Our Commercials
Automotive Collision Repair
We understand that being involved in a collision is a stressful experience. That's why we're here to help you every step of the way. We'll review the damages, provide you with an accurate estimate, and complete your repair in a timely manner.
| Hours of Operation | |
| --- | --- |
| Sunday | Closed |
| Monday | 8:00 AM – 5:00 PM |
| Tuesday | 8:00 AM – 5:00 PM |
| Wednesday | 8:00 AM – 5:00 PM |
| Thursday | 8:00 AM – 5:00 PM |
| Friday | 8:00 AM – 5:00 PM |
| Saturday | Closed |